Don't miss crucial evidence
put your best case forward
Request a confidential FREE consultation to discuss your litigation support requirements.
Need help now?
At SLS we deliver a comprehensive litigation support service.
With the High Court rules being integral for any discovery undertaken, the entire process needs to be easy, professional, comprehensive and detailed. Our proven protocols ensure the desired results are achieved within the agreed timeframe.
Our methods and secure technology infrastructure are trusted by many of New Zealand's leading legal practices. Our team have the expertise and experience required to consistently deliver an accurate, timely and cost-effective outsourced eDiscovery service.
Case Consulting & Database Development
We work with your legal practice to provide an efficient coding service. Our team of coding specialists use standardised practices to extract objective information.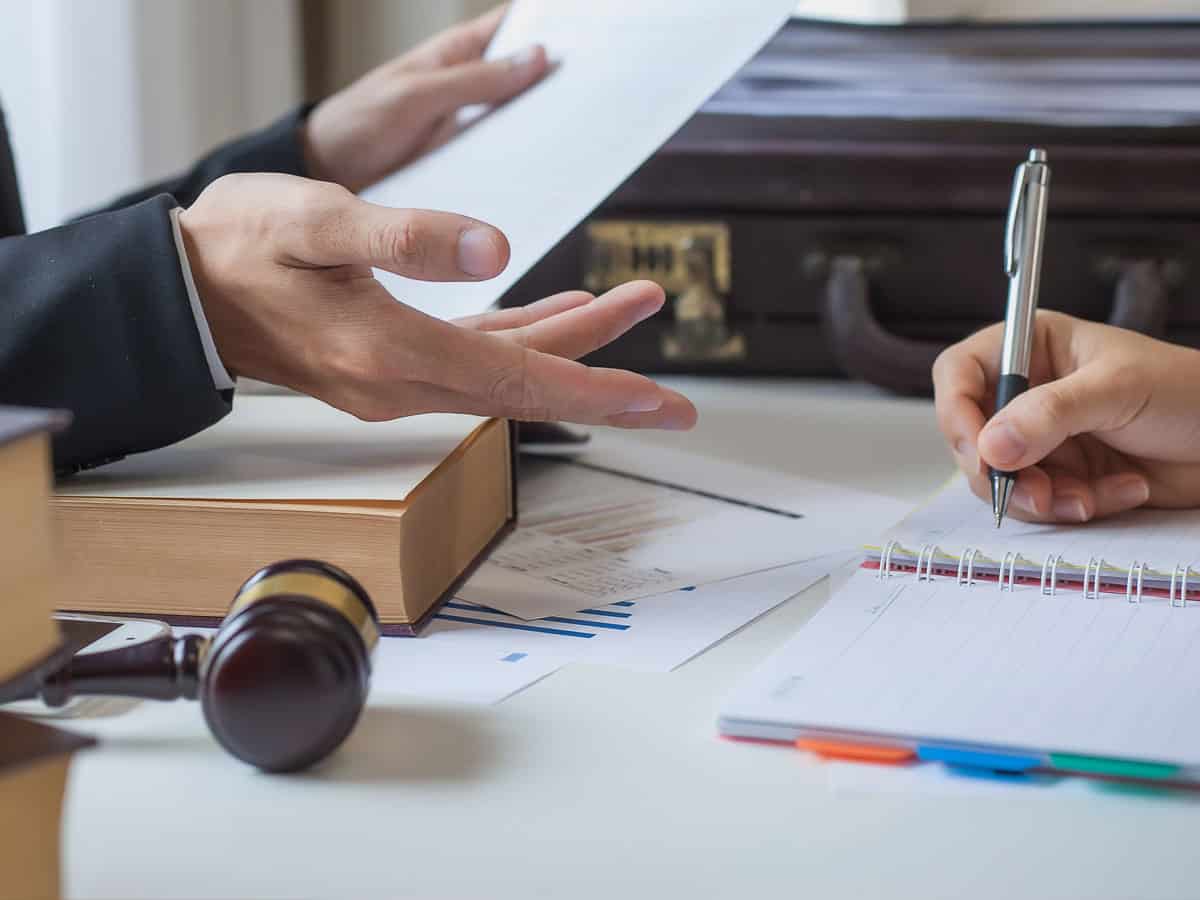 Our in-house collections team will work with you to efficiently identify and collect the respondent data you need to progress your case.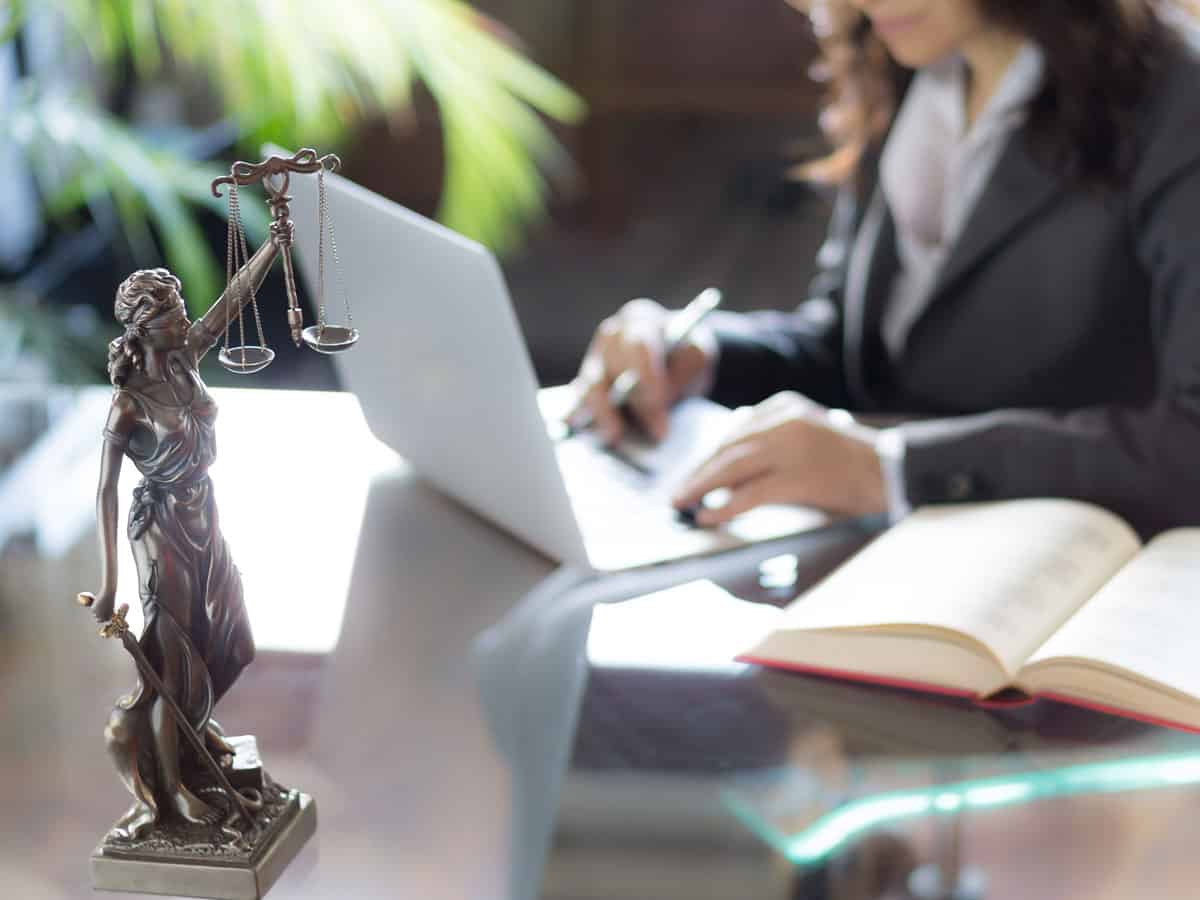 We process electronic documents to analyse the native file, filter out unrelated material and produce an ordered collection of relevant information.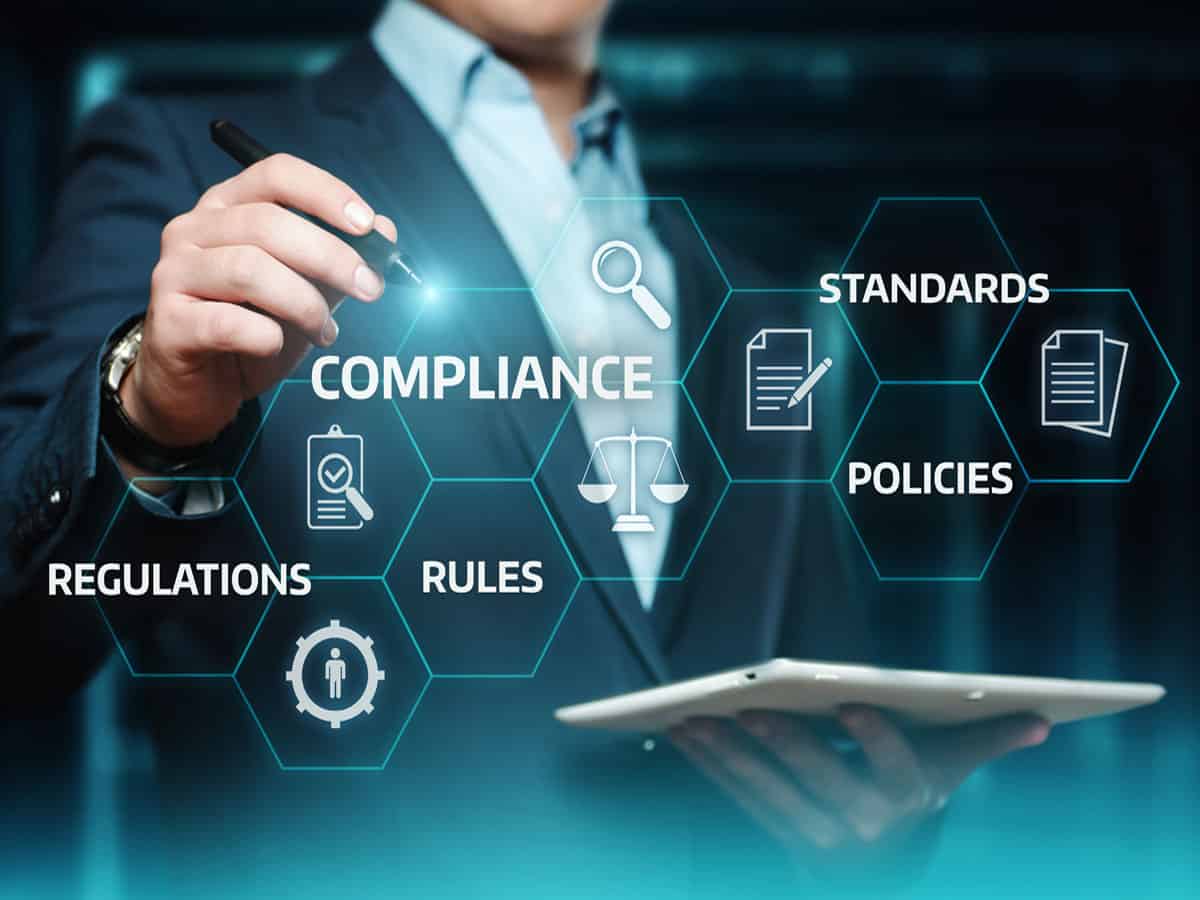 In accordance with the High Court Rules, we work closely with your legal practice to provide an efficient coding service.
We use the latest digital imaging technology to convert paper files into electronic form, as well as OCR technology to make documents text searchable.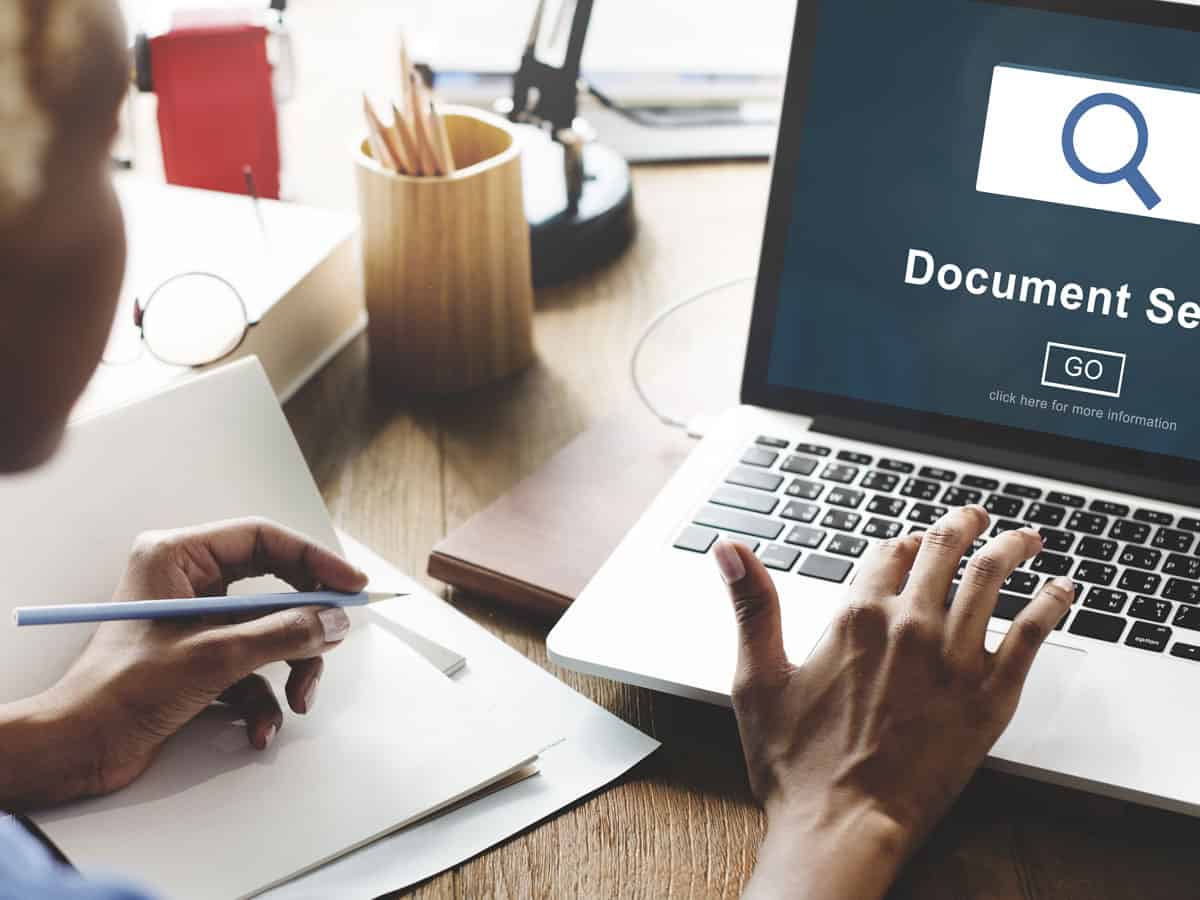 SLS can facilitate the creation of your electronic casebook, including the preparation of the common bundle and hyperlinking for submission documents and indices.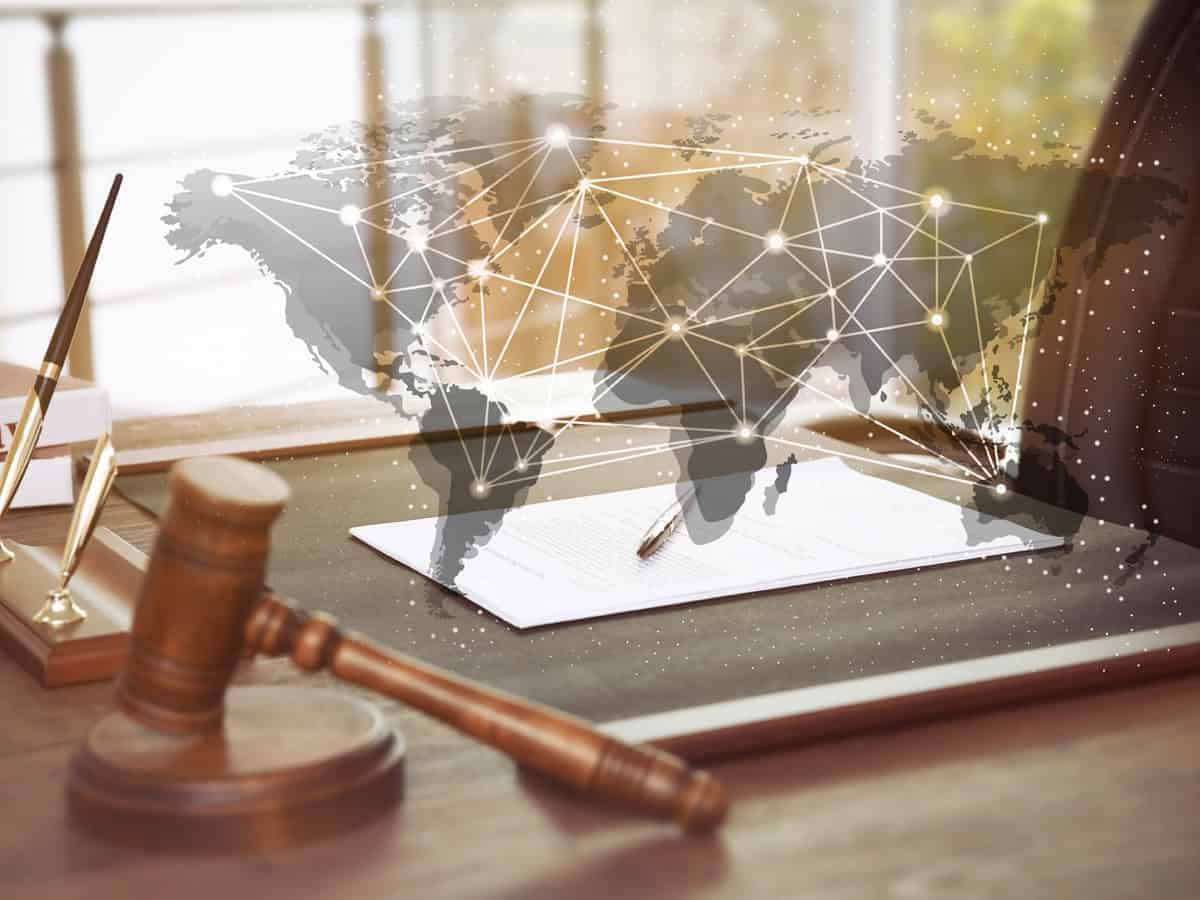 We offer a variety of options for online case review and our consultants can advise you on the current hosting environments available.

While the Streamline-supplied Summation database meets our document management needs for litigation, it is the exceptional service provided by the Streamlined Litigation Support team that most impresses us. In ten years of dealing with Streamlined, never once have they failed to deliver. And we know we will get a cheerful and positive response when we ask for help. I recommend SLS without reservation."
SLS provide discovery support for our team that is pro-active, professional and tailored to our needs. Having used their services for a range of matters, in our experience their training programmes, technical support and response times are excellent."
I run Summation as an efficient means of managing and analysing large files of documents and information. The team at SLS have provided an excellent standard of support and prompt assistance in training and file establishment. I have no hesitation in recommending them."
Give your team the power, flexibility and speed that they need to put your best case forward.
Specialist Team + Leading Technology = Complete Litigation Support Solution