Don't miss crucial evidence
put your best case forward
Request a confidential FREE consultation to discuss your litigation support requirements.
Need help now?
At SLS we deliver a comprehensive litigation support service.
With the High Court rules being integral for any discovery undertaken, the entire process needs to be easy, professional, comprehensive and detailed. Our proven protocols ensure the desired results are achieved within the agreed timeframe.
Our methods and secure technology infrastructure are trusted by many of New Zealand's leading legal practices. Our team have the expertise and experience required to consistently deliver an accurate, timely and cost-effective outsourced eDiscovery service.
Case Consulting & Database Development
We work with your legal practice to provide an efficient coding service. Our team of coding specialists use standardised practices to extract objective information.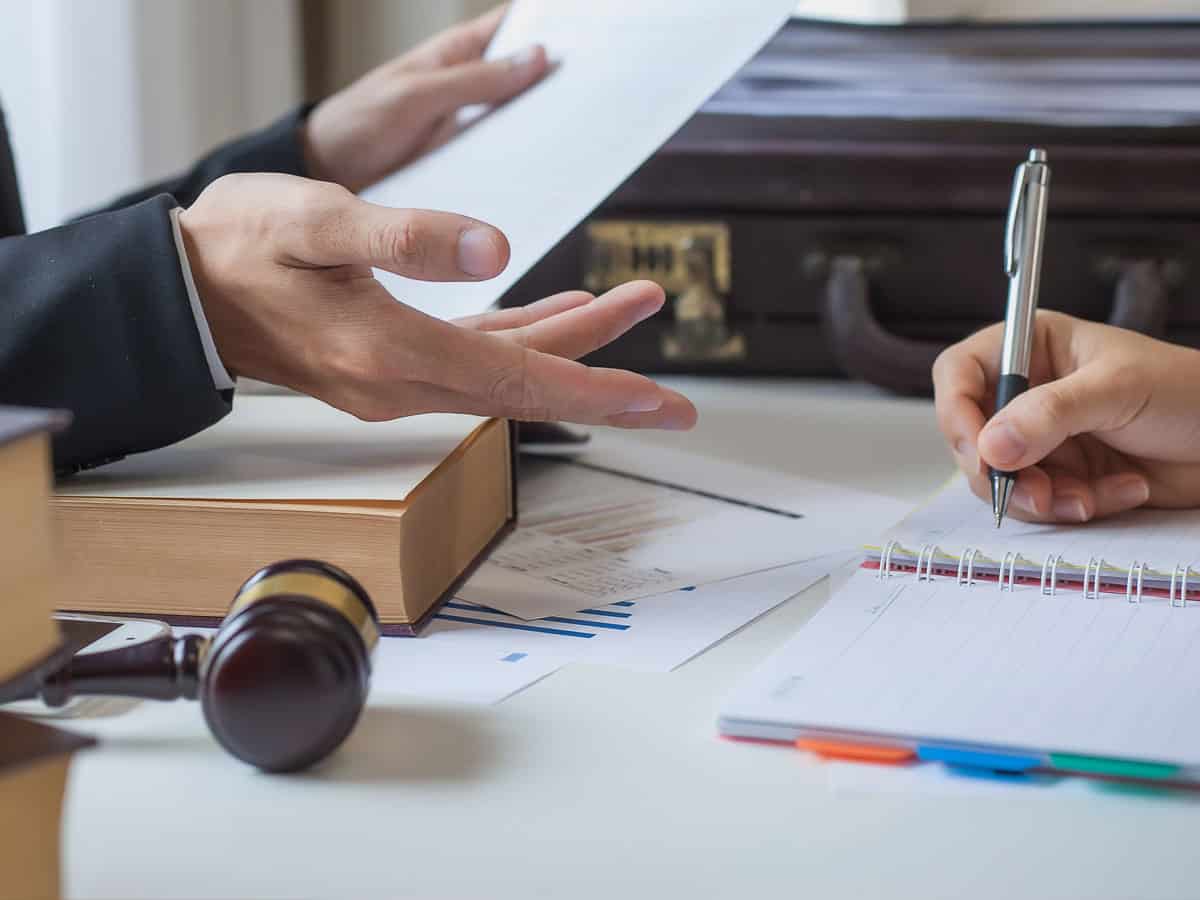 Our in-house collections team will work with you to efficiently identify and collect the respondent data you need to progress your case.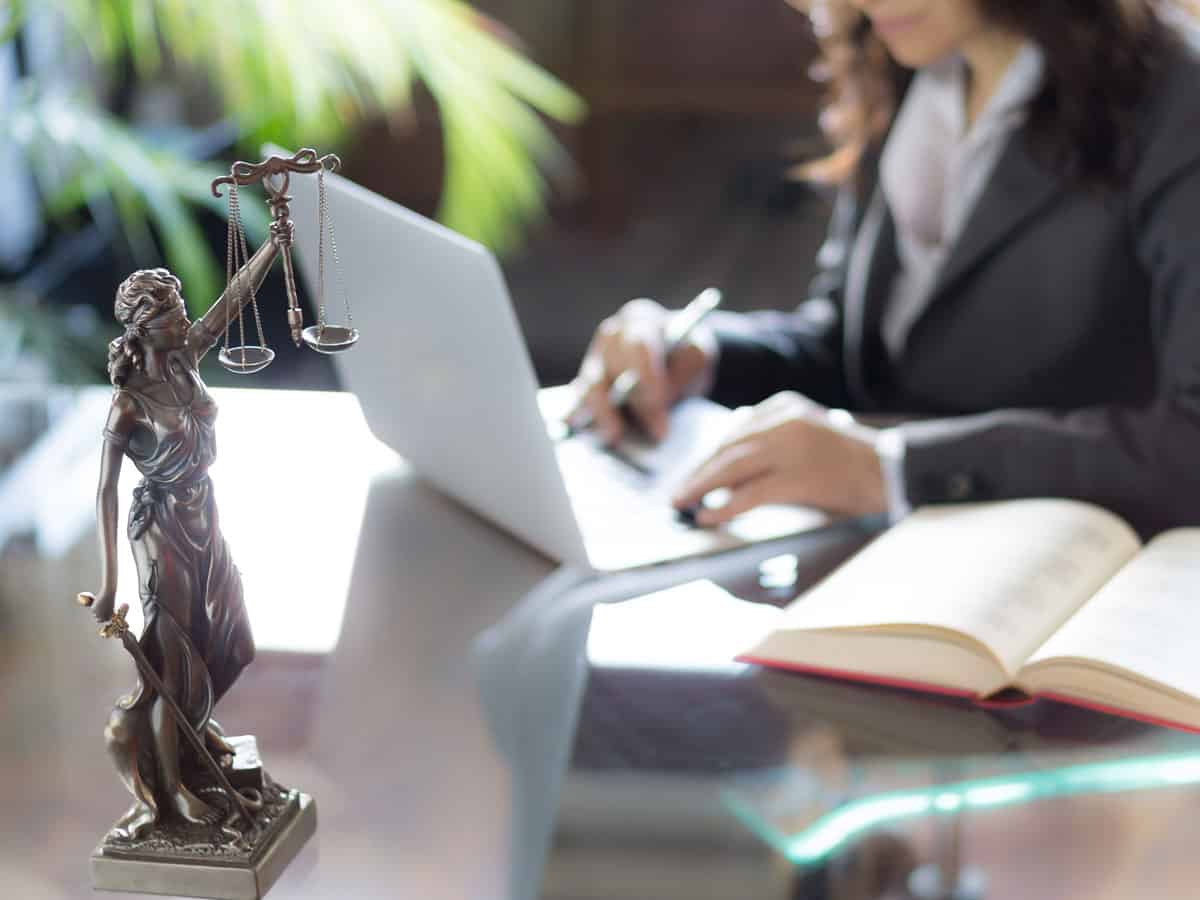 We process electronic documents to analyse the native file, filter out unrelated material and produce an ordered collection of relevant information.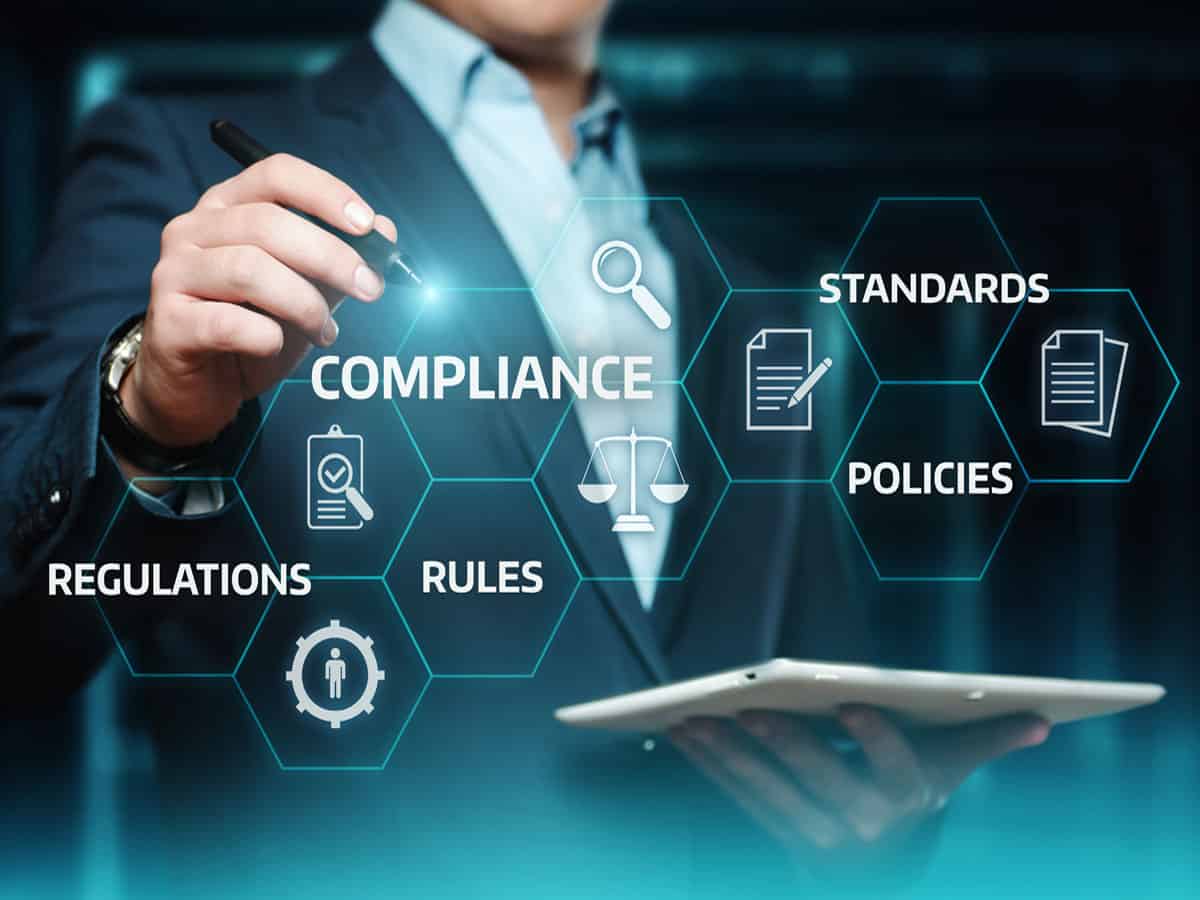 In accordance with the High Court Rules, we work closely with your legal practice to provide an efficient coding service.
We use the latest digital imaging technology to convert paper files into electronic form, as well as OCR technology to make documents text searchable.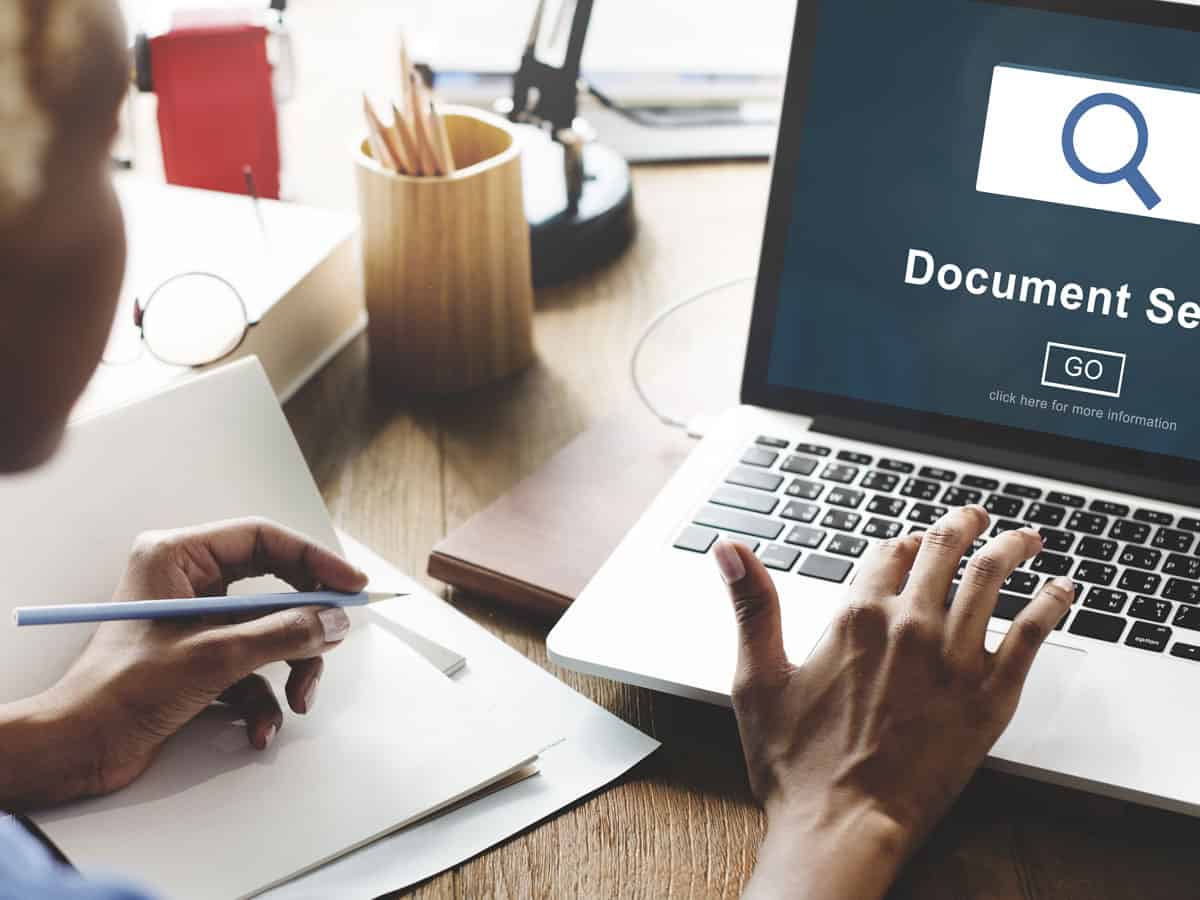 SLS can facilitate the creation of your electronic casebook, including the preparation of the common bundle and hyperlinking for submission documents and indices.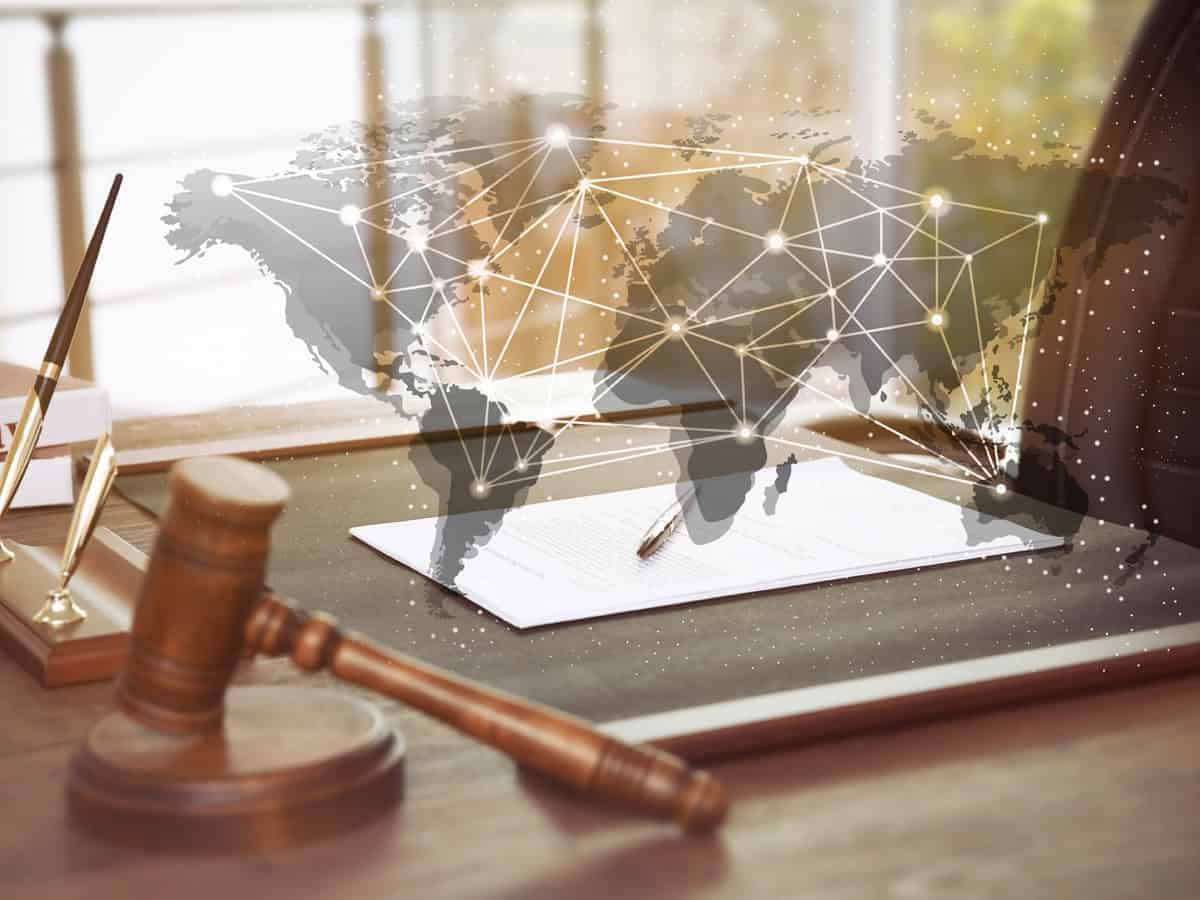 We offer a variety of options for online case review and our consultants can advise you on the current hosting environments available.

We recently instructed SLS to assist with preparation of a large electronic bundle for a High Court trial, and the service we received from Sarah Denton (in particular) was exceptional. Sarah was efficient, professional, and very cost effective assisting us with a time-intensive and technical process. We have been very impressed with the level and manner of communication, willingness to assist and knowledge of the High Court Rules and relevant protocols. We highly recommend SLS for any litigation support, and a consultation early on would be extremely beneficial for any lawyer in preparation for trial."
SLS provide discovery support for our team that is pro-active, professional and tailored to our needs. Having used their services for a range of matters, in our experience their training programmes, technical support and response times are excellent."
Our firm has used the services of Streamlined Litigation Support (SLS) for several years. We have always found their service exceptional. They are a highly professional group and make the sometimes complex and often difficult task of electronic discovery understandable and user friendly to clients and ourselves. We have always found SLS unbelievably helpful and friendly. Even in the case of the most unwieldy construction cases, they have made the whole process of trial work a manageable experience for a cost effective price, to the extent that we now even load other parties documents into the SLS database in our system. No job is too big or too small for SLS. We would recommend SLS to other firms. The important thing is to get them involved with your firm and your client at the earliest opportunity rather than after you have filed your proceedings."
Give your team the power, flexibility and speed that they need to put your best case forward.
Specialist Team + Leading Technology = Complete Litigation Support Solution